LOST - Red Tabby/Orange Tiger From Albany
Picture: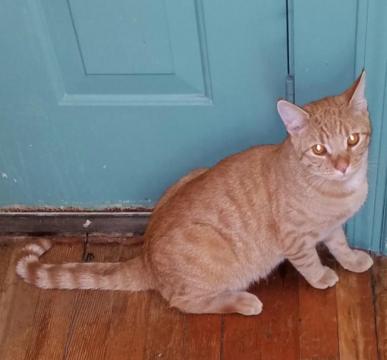 Detailed Description:
Charlemagne is missing from North Hawk St., between Clinton Ave and 1st St. He is a year and a half old. Shy. No microchip or collar. He is missed! If you see him or know where he is, please call 518-669-1694. Thank you!
Street Lost:
North Hawk St
Phone Number:
518-669-1694